This video does a good job of putting social media sites like Facebook into a global context. The B2C possibilities of social media are limited only by the amount of technologically-able global population. Don't let the Millennial generation dominate online marketing. Understand the opportunities awaiting your business and create your marketing program today.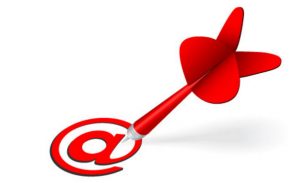 Is your Social Media on Target?
Need help with your online marketing program? Contact Cimetta Design for a free consultation on social media services: 954.680.4584.
Video Source: Social Media Marketeers.
Image Source: Online Marketing.