We are proud of the fact that when you work with us you're not working with an account rep or middle man but with an Art Director and Principal of the company.
With over 70 years of combined experience our portfolio includes many fortune 500 companies such as Exxon Corporation, American Express, Coleman, Dow Chemicals, Coca Cola, Disney, Universal Studios, Dixie, Burger King, R.J. Reynolds, Florida Marlins, Florida Panthers, Lanchile, International House of Pancakes, Subway, First Alert and Mr. Remote just to name a few.
We produce Websites, Logo Designs, Brochures, Package Designs, and just about anything visual to help you promote your business.
We have a team of very, VERY talented designers, each with their own particular specialties. Our disciplines include graphic design, web design, photography, copy writing, promotional marketing, package design and printing, illustrators, animators, 3D design and flash artists. We look to collaborate and innovate together with our clients to achieve our main objective: for every project to succeed.
Cimetta Design is a
DACOTA Award Winning

Design Studio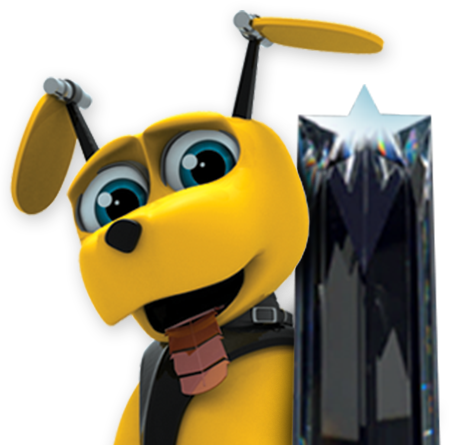 Great response to all the samples. The bottles look great. Thanks for all your hard work.

T.B., President - Rainforest Beverages

For the first time, I felt the website coming to life…You and your team brought my dreams to reality.

T.Z., Founder - Artes Orbis

I came to Cimetta Design and they took me through the whole process of creating my ideal page and showed me how to use it. I couldn't be happier.

S.C., Blogger - Place of Common