We're a dedicated team of designers lead by designers – focused on connecting our client and their brand to their target through strategic design.
We look to become our client's team to develop creative solutions to their problems and help them find success.
Our goal is to give unprecedented personal service and attention while keeping you as an account forever.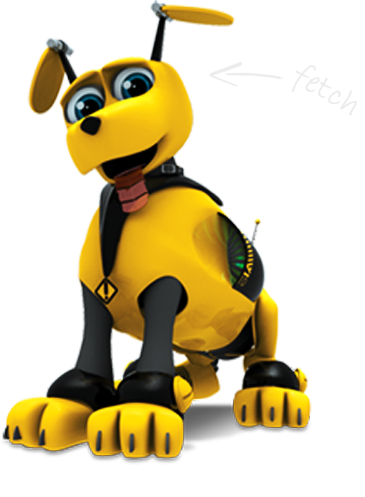 Interested in joining the Cimetta Team?
We are always looking for like-minded individuals who are driven by a strong sense of creation and passion for excellence.