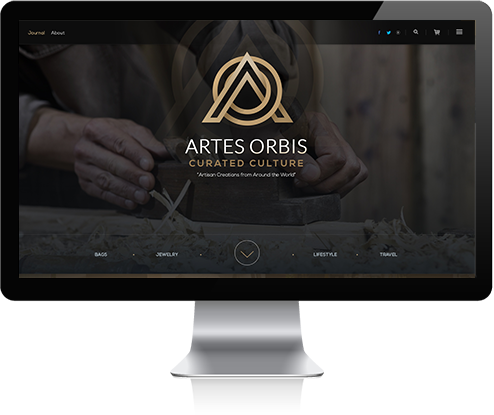 Artes Orbis
It was a bit overwhelming, emotionally and structurally, looking at the two options, though the first one made more of an impression on me… For the first time, I felt the website coming to life…You and your team brought my dreams to reality.
T.Z., Founder - Artes Orbis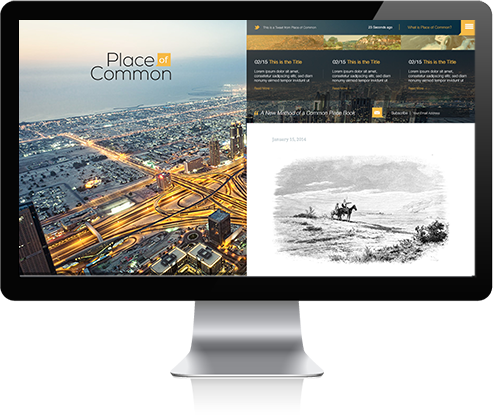 Place of Common
I had started creating my blog with a website building service that claimed that it would be easy and quick. Instead it was complicated and nothing looked good. I came to Cimetta Design and they took me through the whole process of creating my ideal page and showed me how to use it. I couldn't be happier.
S.C., Blogger - Place of Common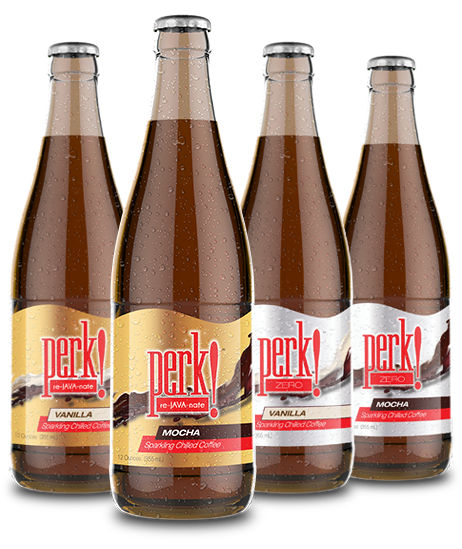 Perk Beverages
Just returned to Florida last night from 5 weeks on the road…very positive start! Great response to all the samples. The bottles look great. Thanks for all your hard work.
T.B., President - Rainforest Beverages