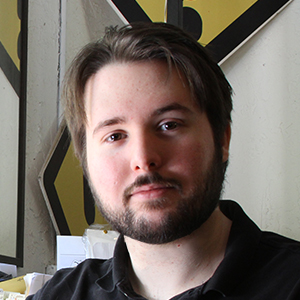 About the Author
Xavier Cimetta
Xavier Cimetta is part owner and the head Designer/Front-end developer at Cimetta Design, Inc. As an entrepreneur and work-a-holic, his mission is to help fellow entrepreneurs & businesses design beautiful brands, websites, packaging and experiences to reach their goals.
Read More →
Latest Tweets

Bud's New #CamoBottles Will Be Hard to Miss on Store Shelves https://t.co/2qDy6vvz0y via @ejschultz3 @creativitymag

2

"What lies behind us and what lies before us are tiny matters compared to what lies within us." #RalphWaldoEmerson

#StylisticLabel Enriches Craft Beer Experience https://t.co/suCa4kyoG8 via @BRANDPACKAGING

2

Load More...