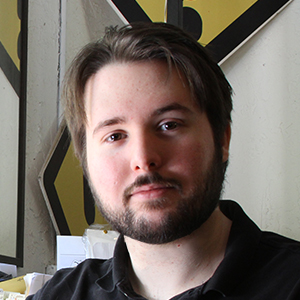 About the Author
Xavier Cimetta
Xavier Cimetta is part owner and the head Designer/Front-end developer at Cimetta Design, Inc. As an entrepreneur and work-a-holic, his mission is to help fellow entrepreneurs & businesses design beautiful brands, websites, packaging and experiences to reach their goals.
Read More →
Latest Tweets

#BeNice2U "What are the most powerful words in the universe? The ones you use to talk to yourself." #KarenSalmansohn

Why your brand should obsess over its customers, not its competitors. https://t.co/wjfdz0f7MQ via @wokingwriter @Marketingland

These Cute, #Art-InspiredQRCodes Lead Tourists on Walking Tours in Hong Kong https://t.co/IAVJeFv7Nf via @angeladol @creativitymag

2

Load More...