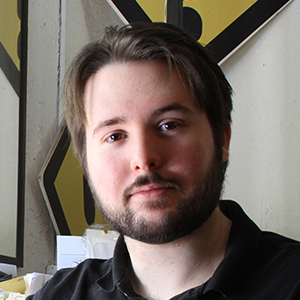 About the Author
Xavier Cimetta
Xavier Cimetta is part owner and the head Designer/Front-end developer at Cimetta Design, Inc. As an entrepreneur and work-a-holic, his mission is to help fellow entrepreneurs & businesses design beautiful brands, websites, packaging and experiences to reach their goals.
Read More →
Latest Tweets

[QUIZ] Do You Have What It Takes to Become #TopOfMind ? https://t.co/qHqDRkMmiO via @TribalWaves @InfluenceandCo

21 Data-Backed Ways to Make Your #ContentMoreViral [Infographic] https://t.co/NRxT2Bc16J via @ramonasukhraj @Impactbnd

Load More...