Product and Package Design

Our Packages Look Great!
Someone once said that you can't judge a book by its cover. Publishers still seem to be spending millions on their book covers. Good or bad, the publisher never neglects the impact of a good cover. The cover is actually a form of package design. Like the writer, it's your job to make your product perform and function. It's a package designer's job to make your product look good and give it maximum value, and Cimetta Design in Fort Lauderdale does that best.
Experience
I don't want to tell you here about the numerous awards that we've won doing great package design; our graphic design portfolio will show you the kind of work we do. I just want you to know that our experience runs deep. Our Fort Lauderdale package designers have designed for large multi-national companies which have sold their products throughout the world and small mom and pop companies working out of their house. We know and deal with local printers and printers on the other side of the world, uploading files properly and knowing in advance what to look for as far as potential problems are concerned. Our package designs don't just sell product, they sell More Product.
Full Service Package and Product Design
We don't simply design the package and execute it, we do the photography as well. And if it's a product you simply have an idea for we can even help you design that. Often, the images used on our products' boxes are just computer generated images. The products haven't even come off of the assembly line as of yet. We have 3-D illustrators that can make your products look better than an actual photograph would look.
Contact our Weston package design company for package design services in Fort Lauderdale, Weston, Davie, Plantation and Nationwide.

VIEW MORE OF OUR GRAPHIC DESIGN SERVICES


VIEW SAMPLES OF OUR PACKAGE AND PRODUCT DESIGNS
Here is an example of the process we use to create your product and packaging efficiently.
Product Concept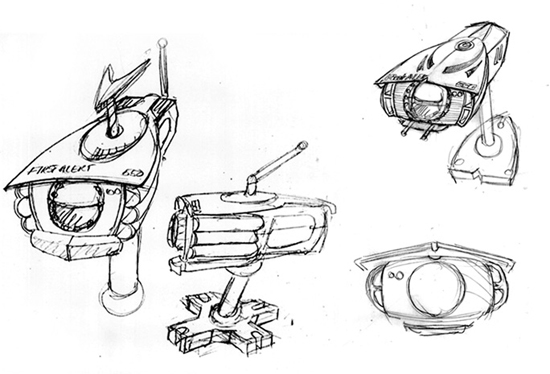 Product Development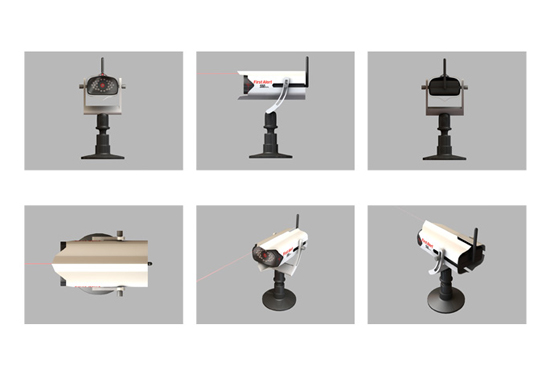 Final Product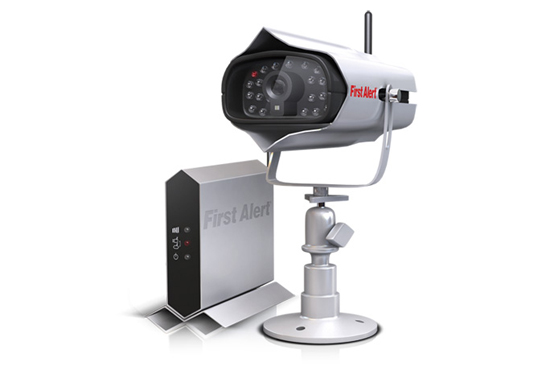 Package Concept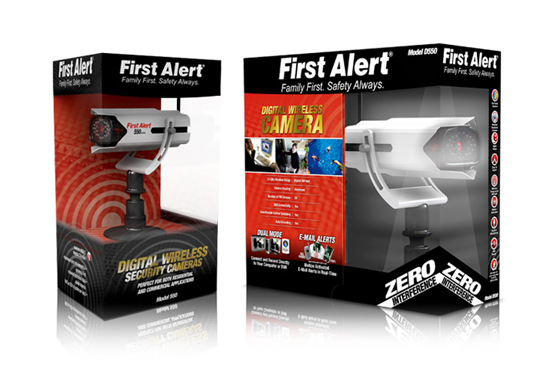 Package Development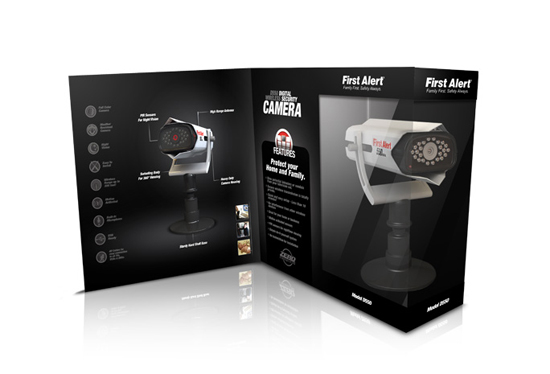 Final Package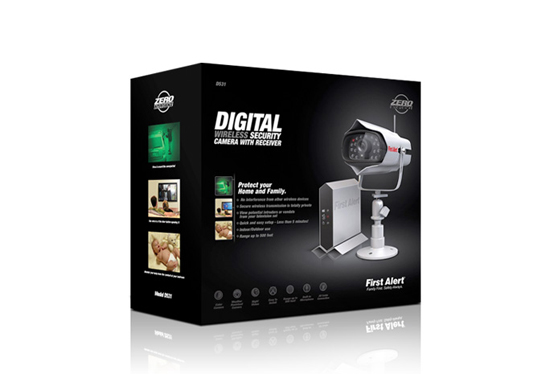 In Store Display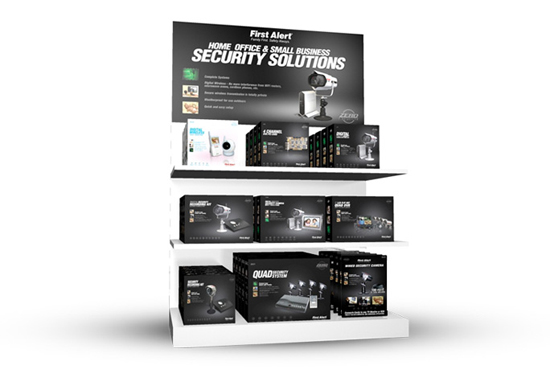 International Market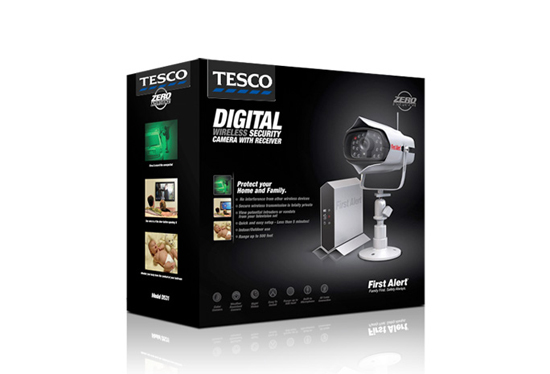 Web Marketing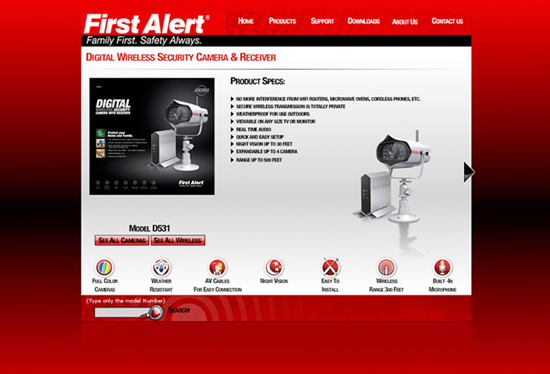 Back to top