Cimetta Design Services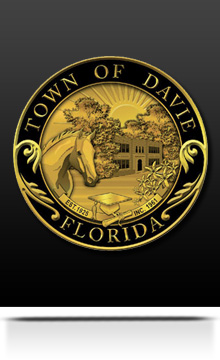 Graphic Design • Printing Experience • Production
Cimetta Design Inc. has been well established in the graphic design industry, producing graphics in South Florida, including Fort Lauderdale, Weston, Plantation and Davie for almost a decade. As recipients of several national and international graphic design awards, Cimetta Design Inc. has recently been recognized by its peers and has won the (DCOTA) Design Center of the Americas "Stars of Design" Award as the best graphic design studio in South Florida for 2008. We have a group of very talented Fort Lauderdale graphic designers with a large portfolio of specialties working with passion and dedication to exceed your expectations. As a full service graphic design company in Davie, we can fulfill any of your graphics needs with amazing turnaround times. It would be difficult to make a request that we couldn't deliver on. If there's an element needed to complete your project there is no need to look any further. We have the graphic designers in Fort Lauderdale to help create anything you need for your project. If you need a simple image we have subscriptions to royalty free images or we can provide you with that custom shot. If the object doesn't yet exist let our 3D artists take over to create it for you. At Cimetta Design, if you can imagine it we can create it in almost any medium. If it's related to graphics we have the connections. Our Weston graphic design company can help you find a printer that is right for your particular job. If you need to reach out through other mediums we can assist you as well. Years of experience in Fort Lauderdale really pays off. Contact our Fort Lauderdale graphic designers for a consultation in Davie, Weston, Plantation and all of South Florida today. Click here to view more graphic design samples.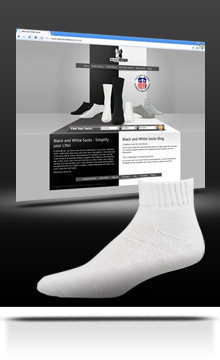 Web Design • Internet Services
Cimetta Design is offering cutting edge web production at an affordable rate. From e-commerce to simple brochure type websites Cimetta Design has South Florida covered. We have both graphic designers and developers on staff to bring your dreams to fruition. We not only do commercial websites but we have our own sites we've developed and manage on a daily basis. It's that hands on experience which translates into the experience you need to launch your next web design project. . Click here to view more web design samples.

Back to top